Why in Genoa
Robotics Engineering originates from the European Master in Advanced Robotics, which is supported by the European Union. The faculty of Engineering, Ecole Centrale of Nantes and Warsaw Technical University are presently offering an European Master degree in Advanced Robotics, with scholarships for the best international students. From the 2009-10 academic year the faculty of Engineering in Genova widen the course also to local students by organizing the Laurea Magistrale Robotics Engineering.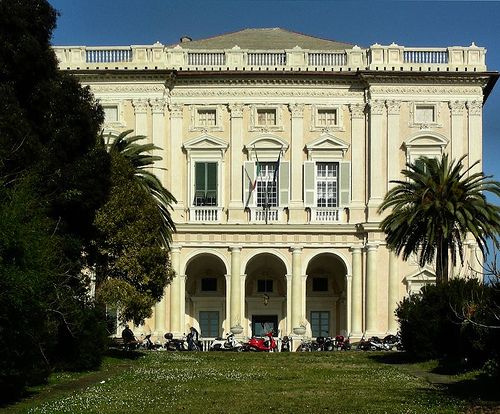 EMARO is the only European master degree in Robotics actually supported by EU. This demonstrates the excellent level in Robotics research and dissemination that can found at the faculty of Engineering of University of Genova.
Local students will benefit the same international organization experienced by EMARO, international students and, if their curricula will satisfy proper quality criteria, they will be able to decide to follow the second year in ECN, WUT, UJI or other partner Institutions. In this case, at the end of the course study, they will obtain a double European degree.
Information on EMARO can be obtained from the official site here.